JOIN OUR MEMBERSHIP
The Wise Monkey Community Membership
Develop your financial coaching practice month by month with industry-leading sessions & a wonderful community
Open to Wise Monkey trained financial coaches only, currently:
Join today
How do you make a success of your financial coaching business? As an active learning community.
Join our membership to get: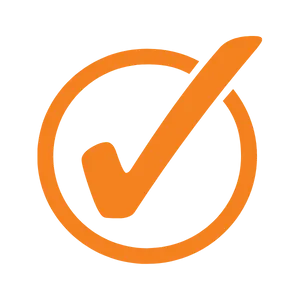 Professional development
Deepening our financial coaching skills and reflecting on our practice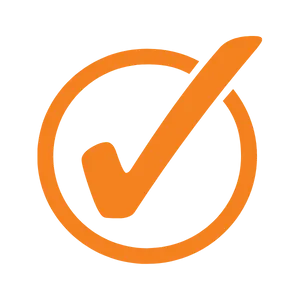 Business skills
Learning the steps to create a thriving business, from marketing to tech tools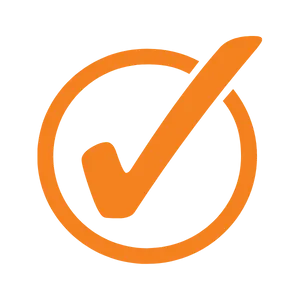 Community & networking
Getting to know our peers so we can share ideas, contribute and collaborate
"Given the rapid growth of financial coaching across the UK, it's especially important for us to work together and develop a consistent, high quality service for consumers."

- Simonne Gnessen, Wise Monkey Financial Coaching
Ongoing support has proven hugely popular with our community of financial coaches. How will it serve you?
As financial coaches we face continuous learning, from client sessions to marketing.
Whether you're an established financial coach, a recent graduate, or carving out your path since the Wise Monkey training - our membership is here to support you.
Together, we succeed faster, build this movement, and enjoy the journey - and you don't lose confidence or momentum by working alone.
Alongside likeminded people, you'll:
✅ Enhance the quality of your financial coaching
✅ Gain Continuing Professional Development (CPD)
✅ Learn how to build your business
✅ Give and receive input, encouragement and opportunities
All at an affordable price - with a free trial.
Join here
You'll have access to expert-led learning and open discussion
(with the Wise Monkey warmth and professionalism)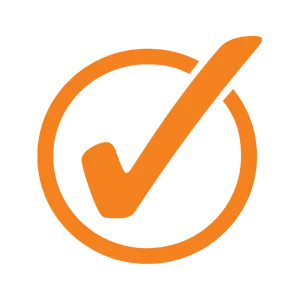 Regular community sessions with facilitated learning outcomes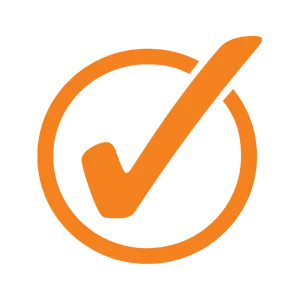 A generous community of likeminded peers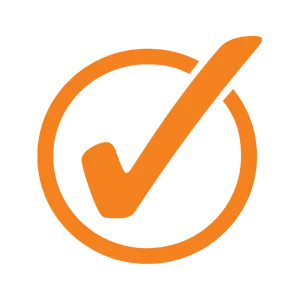 Business development and how-tos with expert speakers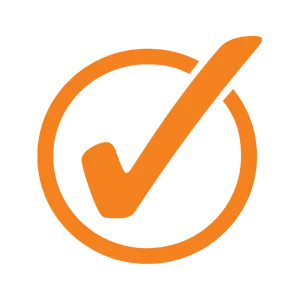 Strengthening and developing your Financial Coaching skills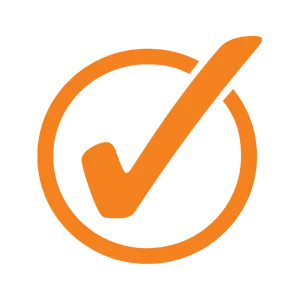 Growth and new ideas with Continued Professional Development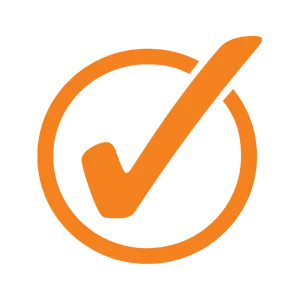 Regular accountability and focus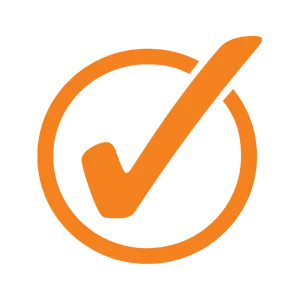 Coaching resources and videos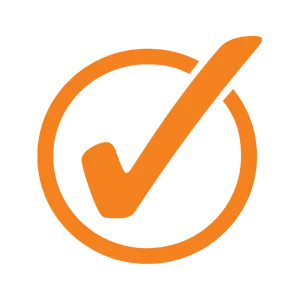 Networking, collaboration and opportunities
ARE YOU A WISE MONKEY TRAINED FINANCIAL COACH?
JOIN US TODAY!
Get the details
As the leading provider of financial coaching services in the UK, Wise Monkey and Simonne Gnessen have been featured on BBC TV and in a wide range of national press ranging from The FT, The Guardian, The Times, The Independent, The Telegraph and The Mail to Cosmopolitan, Elle, Good Housekeeping, Psychologies, Red and Which? magazines.
What our members are saying
Beverley Schuuring-Chin
Bee Money Happy
"I really value being part of a hand-picked like-minded community – what Simonne has built, and is building, is really special.
I feel safe, understood, valued and supported in so many ways, and am glad to contribute to such a special movement with a very worthwhile cause at its heart.
Every conversation and interaction genuinely centres around the principles of instilling financial wellbeing, there's no ulterior motive.
I learn more in each and every session. The sessions provide a powerful combination of practical steps to improve my coaching as well as a chance to stop and reflect. Also, listening to the insightful and very personal stories from others has been key to my own personal development and learning journey."
John Kenny-Levick
Money Flow Mastery
"It's good to be in the company of other people in the same position as you. There are all sorts of layers, techniques and methods to what we do, and so many struggles and challenges along the way once we start trying to put our learnings into practice in the real world. Ongoing support feels crucial: and there's the potential to find that in membership.
It's a very good environment to get moral support, and a sense of belonging. To gain perspective on the challenges we each individually face: discover it's not just us. 
And it's a good place to get reflected, in other words, to experience yourself. I welcome every opportunity to sharpen my tools, and hear from others' experience, especially on the business side. Hearing Simonne share her personal experience, for instance, is invaluable."
Sara Jane Maxwell
Wealth Coach
"I love being a member of this community. I've made a couple of really good friends, and one concrete collaboration – Couples Talk Money, an online workshop programme – has emerged directly from it. 
I love the open invitation to participate, and have taken up the opportunity a number of times to lead workshops – brilliant practice in the safe space of our community.
We share the tools we pick up elsewhere too: we go out into the world, and try to make our vision a reality, then return to the community and share what we've learnt.
It's a very open and supportive space in which to do so, with room for everyone."
Live community sessions twice a month
1st and 3rd Wednesday at 9:00am (replays available)
You are invited to a Zoom video session on a topic that will support your financial coaching skills and business, with schedules and topics posted in advance. Sessions are usually hosted by Graham Wells or Simonne Gnessen, invited expert speakers, or a Wise Monkey alumni and provide opportunity to learn, reflect and connect with your peers.
We run three types of sessions:
Professional
development
ONCE A MONTH
60-90min
Deepen your financial coach knowledge and skills across the Wise Monkey curriculum and beyond, with the option to sometimes allocate extra time for practice with your peers. 
Business
development
EVERY OTHER MONTH
60min
Drawing on external expertise and guest speakers as well as from within our own community, you will focus on topics like your marketing, social media, business systems and lead generation.
Community
conversation
EVERY OTHER MONTH
60min
Here we'll discuss topics relevant to life as a financial coach, network, reflect on our practices and share expertise. These sessions are also open to non-members.
Plus a bespoke online platform, with:
Session Replays
You've got access to a library of recordings to replay previous live sessions and get any associated docs - all tagged to make it easy to navigate between topics.
Resource Library
We provide a range of resources including trainings, videos, demos and downloads to support your business and professional skills.
Member Profiles
You're able to read the profiles of other members (and submit your own), making it easier to learn about one another, reach out and collaborate.
"There's a huge generosity within this community, and sharing of ideas, non-competitively. Opportunities arise: partnerships form and real collaborations"
- Simonne Gnessen, Wise Monkey Financial Coaching
Meet your facilitator, Graham Wells
Graham is an experienced training facilitator, a Chartered Financial Planner, a Fellow of the Personal Finance Society and a member of the International Coaching Federation (ICF). 
Many will also know him as an active member of the Wise Monkey community and one of our training team. He also operates his own Financial Coaching practice: GroWiser Financial Coaching.
Graham is excited about what this membership offers:
"Formalisation of this community is a further step towards the professionalisation of financial coaching. We're not on a drive to replicate the suits and ties of the traditional financial sector: we want to retain the friendship, collaboration and support we've already discovered in our community, and make things that bit more professional.
Learning in a training environment is challenging and rewarding. But it's not the same thing at all as learning in the real world, which requires reflection and application: how do you make a success of your financial coaching business?

 
Our overall goal is to build credibility and commercial longevity among our members, and bring a greater degree of confidence to and in the field. It's a natural next step, and I'm excited to be taking the lead on this."
FAQs
If the following doesn't answer your question, please contact us at [email protected]:
Is this membership for Wise Monkey trained financial coaches only?
I don't have any financial coaching clients - is this for me?
How do I access the Membership when I join?
Can I cancel my membership?
Do I have to take part in the live community sessions?
BONUS WHEN YOU JOIN
Get a business course for coaches
This 17 module program takes you through all key business success steps at your own pace (self-study).
Simonne has been working closely with the creators, who deliver accredited coaching and mentoring qualifications through the Institute of Leadership and Management (ILM).
Learn to:
✓ Design and price effective coaching programmes
✓ Create a brand style that fits with your values
✓ Work out how to differentiate yourself from other coaches
✓ Develop a marketing strategy that works for you
✓ Understand your routes to market and your sales messages
Try our membership
"How do you make a success of your financial coaching business?

Our three-pronged approach aims to offer support on all fronts: including, crucially, the business development one, but also coaching practice and support, peer supervision and community."

- Graham Wells, Membership Facilitator
Wise Monkey Financial Coaching Ltd is registered as a company in England and Wales.
Registration number: 06943759. Registered office: Preston Park House, South Road, Brighton, East Sussex, BN1 6SB.
VAT Number: 340 5483 16